The Academic Board Meeting was Held at the End of the Year 2020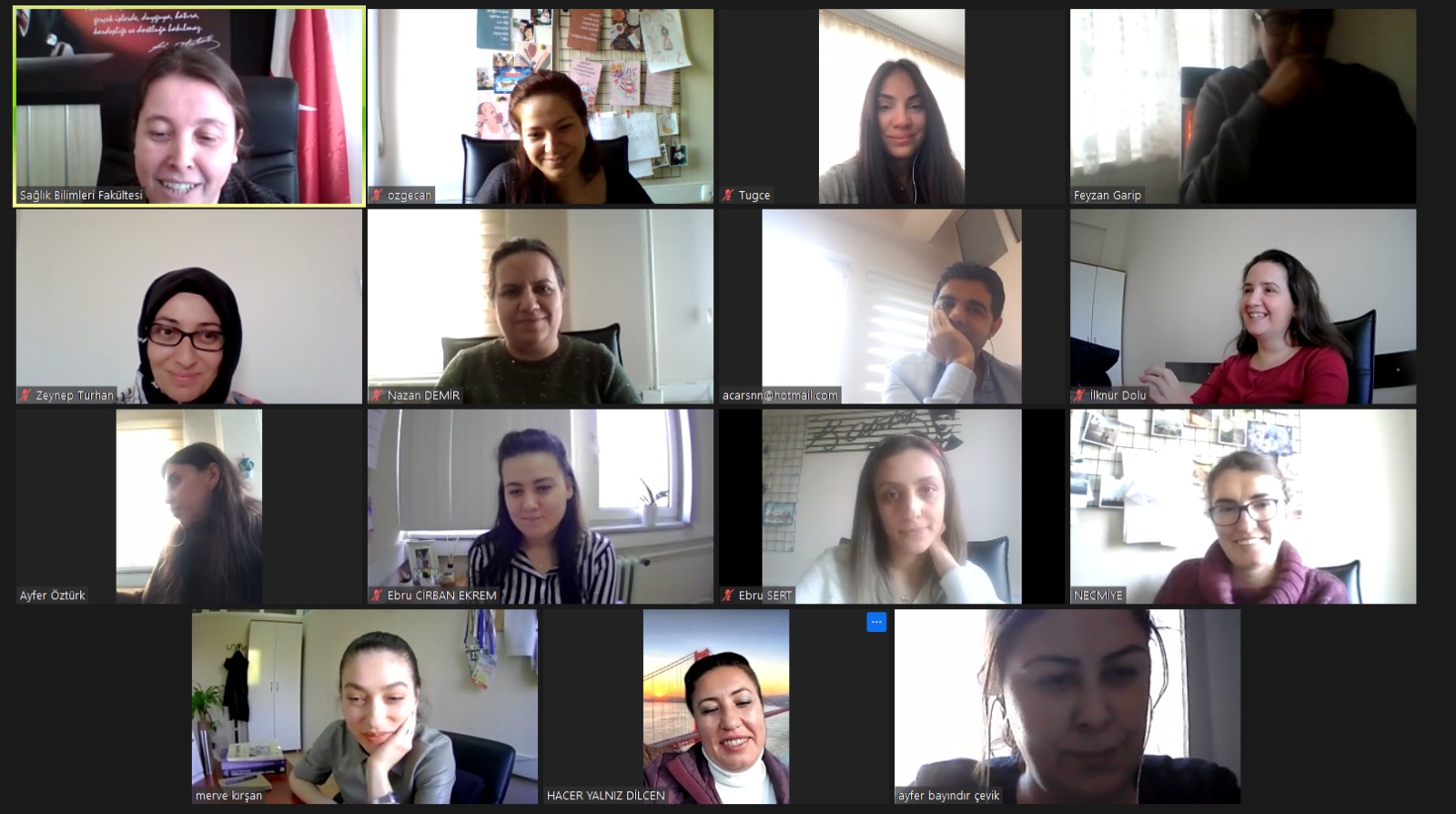 Release Date: 31.12.2020
We held the Academic Board Meeting of our Faculty by ending the year of 2020 that included many difficulties brought by the COVID-19 pandemic in our country and all over the world.
At the meeting, we welcomed our new faculty member Assistant Professor Sinan ACAR, who started working in the Social Work Department in our faculty. All academic staff met him and shared their best wishes with him.
At the end of the meeting, Dean Prof.
Dr.
Sevim ÇELİK and the faculty members shared their New Year's wishes.


We wish you a healthy, happy year and all your dreams come true.